WHAT IS
MY BIG IDEA® ?
MY BIG IDEA is a holistic employee wellness and mentoring program designed to create employee clarity, improve engagement team cohesion, and ultimately increase retention. 
Our innovative program, delivered virtually or in an in-person workshop, is a transformational experience that encourages individuals to set goals and measure results creating a roadmap for their accountability and achievement. Program participants, at an individual level, will find alignment in their personal and work lives setting them on a path for growth. The result is a more productive, collaborative and engaged team each member of which understands both their role and their personal contribution to corporate growth.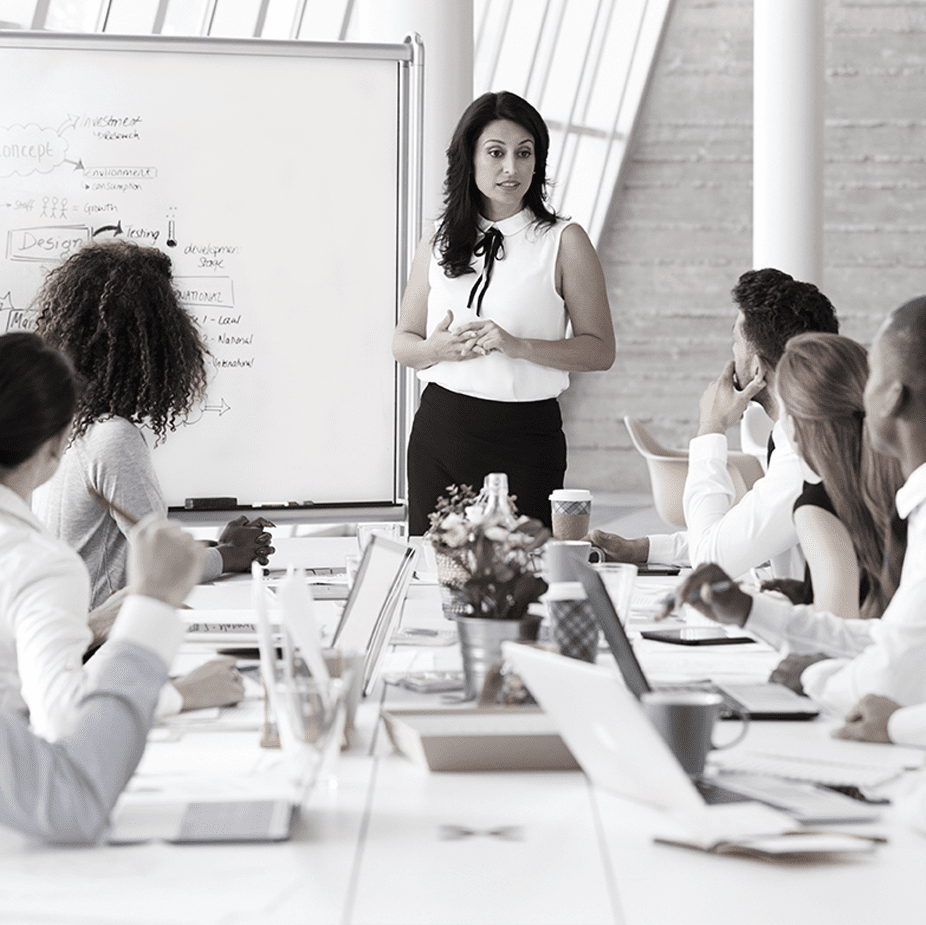 DID YOU KNOW?
Through MY BIG IDEA, you can unlock the potential of your employees by creating an environment in which everyone is rowing in the same direction, in line with company business goals and culture. This improved employee engagement helps prevent unwanted employee turnover and increases productivity and employee loyalty.
* Gallup US 2015
** Payscale
*** HR drive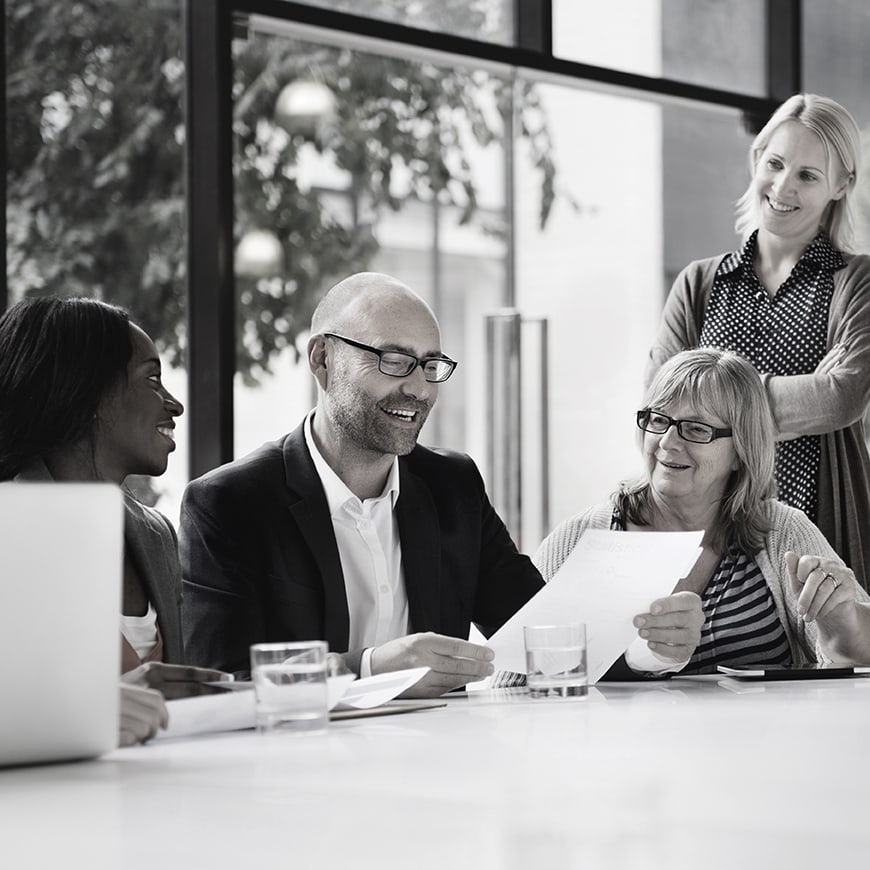 WHAT'S YOUR RETURN
ON INVESTMENT?
Studies show that it can cost 33% of an employee's salary to replace him/her* and that disengaged employees cost organizations between $450 and $550 billion annually.**
A fully engaged workforce results in higher productivity and increased customer satisfaction. MY BIG IDEA encourages the retention of future leaders and top talent, saving time energy and costs from HR departments. Increased employee engagement also improves workplace culture and increased productivity.
*Employee Benefits News
**The Conference Board
EMPOWER YOUR EMPLOYEES
MY BIG IDEA offers a series of programs, customized for your organization with online or in-person workshops delivered by MY BIG IDEA's expert facilitators. Every workshop is highly interactive and includes our proprietary tools including the MY BIG IDEA Workbook, Planner and App.
In each session, participants will learn to connect values and purpose and set themselves up to achieve the goals they set for themselves and the work-life blend they seek. If you prefer, our Train the Trainer program can certify your organization to deliver the MY BIG IDEA program internally.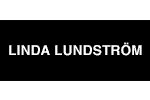 "After attending one of the My Big Idea retreats, I was able to clearly see my future path and purpose. Thank you for sharing your gold."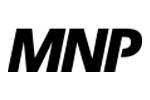 "Each session helped me to better clarify my priorities and set goals in different areas of my life. This program had such an impact that we brought it to the rest of the Leadership Team"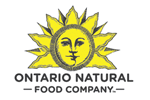 "Our ONFC sales and Marketing Team have embraced the My Big Idea process in their day-to-day jobs, taking accountability for their job/lives and they are now helping move our company forward."
THE MY BIG IDEA DAILY PLANNER
The MY BIG IDEA Planner is a sleekly designed accountability tool with monthly and weekly calendars to track your daily successes as you work toward your goals. Each month starts with an action plan and objectives that build toward the achievement of your defined goals. With guiding questions to prompt reflection, each planner includes monthly, quarterly and year end check-ins to track your progress.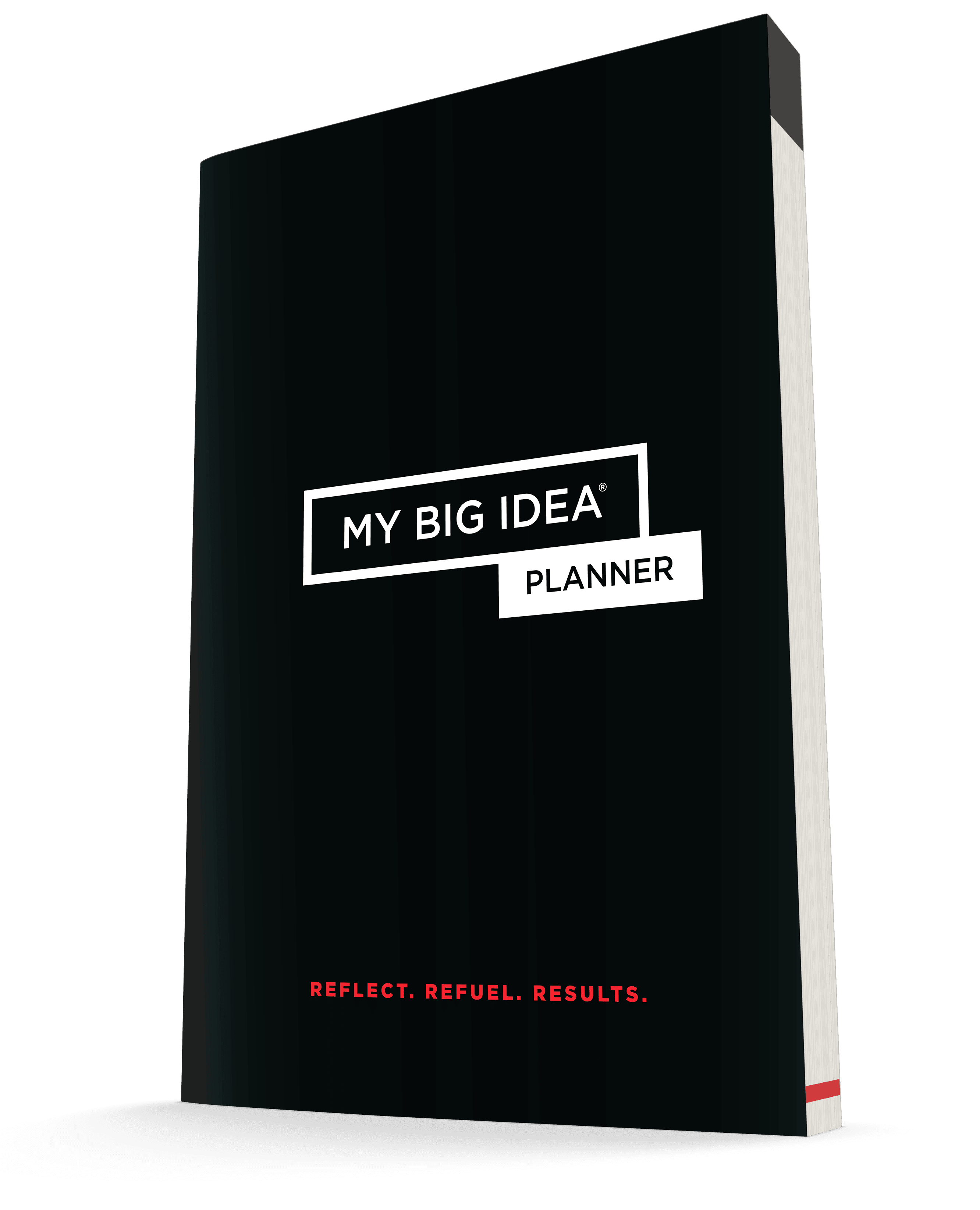 STAY IN TOUCH
Get the latest news and inspiration delivered to your inbox.